"I think the genie's out of the bottle on this one," Seema Verma, the CMS administrator, said. "I think it's fair to say that the advent of telehealth has been just completely accelerated, that it's taken this crisis to push us to a new frontier, but there's absolutely no going back." (see the article from Becker here)
What you do matters and makes a difference, especially now during COVID-19. People are lonely, isolated and hurting. We've helped thousands of providers and clients meet from home. Let us help you do the same.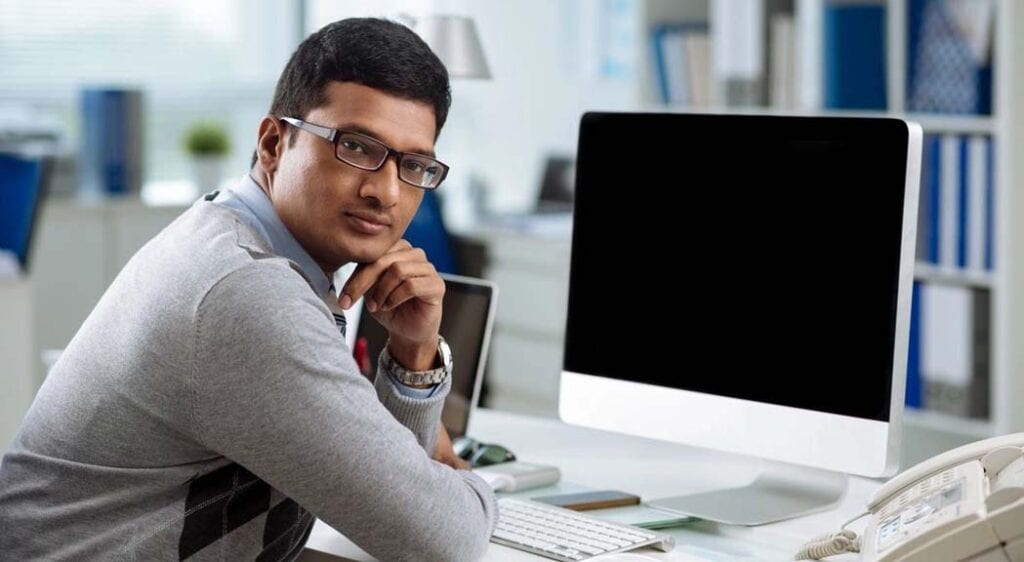 Amidst an ever-changing global pandemic, we are here to help. We provide innovative HIPAA compliant video-conferencing software that makes it possible for you to work from home and continue to care for your clients.
It's simple. It's reliable. It's high quality. Plus, it even comes with 24/7 live technical support. We will help you and your clients get started — from installation to live training demonstrations. Try it free for 14 days!