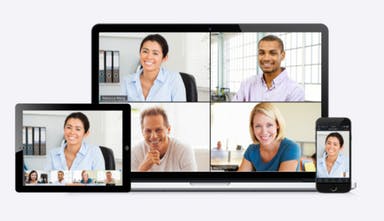 It is and exciting time for Technology in Health Care and other Industries. One exciting development is the increase in Commercial Insurance plans being willing to cover Telehealth services. I wanted to share to articles with you and let you know how continues to be a great time to add telehealth programs to your organization or expand what you are already doing.
Foley and Lardner LLP has been following this closely and has developed the 50 state survey of Commercial Payer Statutes. The findings show that more and more states are mandating that telehealth services be reimbursed by commercial payers as well as Medicaid
Eric Wicklund for mHealth Intelligence outlines what this means for those interested in treating patients using Telehealth services in this article from December 3rd.
Parity laws are now on the books in the vast majority of states in the nation. 42 states and the District of Columbia have laws that mandate commercial payer coverage for Telehealth services. Here at our site, we are working to always provide the latest information for each state regarding what will be covered by both Medicaid and Commercial Insurance plans. For more information about your state, click here.
At Secure Telehealth, we have over 10 years of experience helping organizations implement successful telehealth programs.  We fully manage your telehealth program so you don't have to.  Your patients work directly with us to get set up for their first appointment. When they have questions or technical problems, they call us first so that none of your time is wasted and appointments are not missed.