California Reimbursement for Telehealth
Insurance Reimbursement:
California is one of the best states for Insurance Reimbursement for Telehealth.  For information about getting started using Telehealth, or growing your Telehealth practice, Contact us.  We provide HIPAA - Compliant Video Conferencing Software along with assistance in getting set up and technical support for a flat monthly fee.
Medicaid Reimbursement:
California laws mandate that Medicaid programs reimburse for Telehealth sessions at the same rate as in person sessions.  In addition, they pay what is called a facility fee.  This is a fee to help with technology costs paid to the originating site (where the patient is) of about $24 per session.  After a few sessions our fee is paid for and additional will be extra revenue for your organization.
Turning Point of Central California is one of many California organizations that are using our software to reach more people and become more efficient.  For more information about how you can get started in California.  Contact us now and sign up below.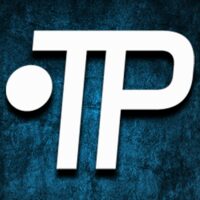 Private Pay
There are alot of people in California and other places who just want a convenient way to meet with a Psychiatrist or other provider and are willing to pay out of their own pocket to do so.  WellPsyche has about 20 providers who see patients exclusively online using our Video Conferencing solution.  We help them with training, set up, and most importantly for them, the patients can call us directly with their technical support questions.  We would be happy to help you learn more about how to get started with your own private practice as well.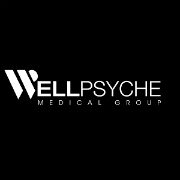 At Secure Telehealth, we have over 10 years of experience helping organizations implement successful telehealth programs.  We fully manage your telehealth program so you don't have to.  Your patients work directly with us to get set up for their first appointment and when they have questions or technical problems, they call us so that none of your time is wasted and appointments are not missed.
Ready to find out more?
Drop us a line today for a free quote!