Arkansas Guide to Telehealth Reimbursement
Arkansas passed Telemedicine Parity laws in 2015.  These laws mandated coverage and reimbursement for physician provided services provided via real-time video.  Here is a snapshot of what the new law outlines:
1. Patient Location: The Patient must be in a health provider's office or other health care facility.
2. Provider-Patient Relationships are Required: A relationship should be establish through a previous in person exam or referral from a provider who has seen the patient in person.
3. In Arkansas, Telemedicine is defined as the medium of delivering clinical healthcare services by means of real-time two-way electronic audio-visual communications, including without limitation the application of secure video conferencing, to provide or support healthcare delivery that facilitates the assessment, diagnosis, consultation, or treatment of a patient's health care while the patient is at an originating site and the healthcare professional is at a distant site.
4. Licensure: The Provider must be licensed in Arkansas to treat patients that are located in Arkansas.
5.  These regulations are in effect for Medicaid patients as well as Insurance companies.  They must reimburse at the same rate as an in person session as long as the previous criterion are met.
Despite the need for an in person session first, we have many partners who are treating patients using our HIPAA - Compliant real time video software in Arkansas.  Contact us to learn more and visit our testimonials page to see how people our using Secure Telehealth.
At Secure Telehealth, we have over 10 years of experience helping organizations implement successful telehealth programs.  We fully manage your telehealth program so you don't have to.  Your patients work directly with us to get set up for their first appointment and when they have questions or technical problems, they call us so that none of your time is wasted and appointments are not missed.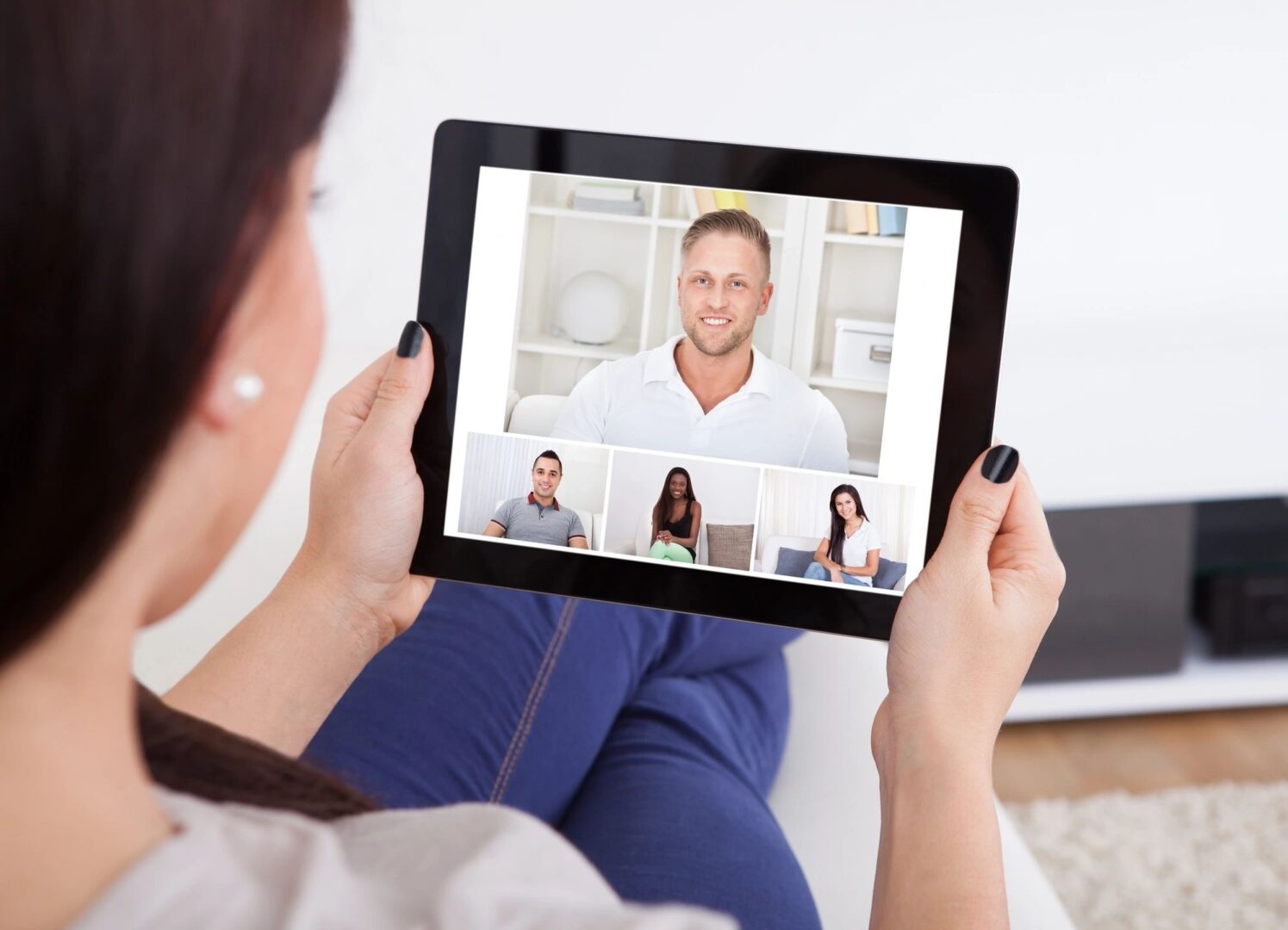 Ready to find out more?
Drop us a line today for a free quote!